Legal Services, Conveyancing & Commercial Law Cambridge, NZ
Amanda Vosper commenced work as a lawyer in Cambridge in 1979 and is well known for her involvement in the community. Amanda practiced as a sole practitioner from 1985 until 1995 when she entered into the partnership of Cooney Vosper. The partnership was dissolved in 2005 and she set up in sole practice again under the name Vosper Law.

Vernon Woodhams joined the firm as a full time staff solicitor in January 2011. Nick Brooks our other staff solicitor joined the firm in 2013. Vosper Law also employs three senior legal executives and four other secretarial/support staff. Our clients enjoy the support of a small and closely knit team of experienced professionals whose goal is to provide excellent legal services in a timely manner.

Welcome to Vosper Law
Our team of qualified legal experts have over 80 years of experience in working with families, businesses, community groups and individuals from all walks of life. Amanda Vosper is proud to now be acting for the third generation of families she has provided legal services to over her years in Cambridge. Vosper Law are also privileged to act as solicitors for
Cambridge Park
and
St Kilda
, two prestigious subdivisions being developed in Cambridge.
Our services include:-
February 26, 2014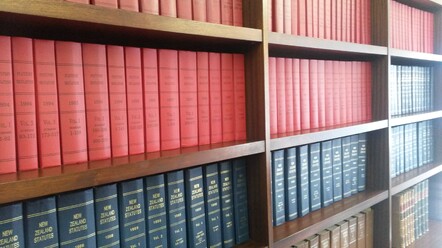 It does not matter whether you are the Tenant or the Landlord it is important that you receive advice about the lease so that you know your rights and responsibilities under the lease. If you are a Landlord we can draft a lease for your property or if you are looking to enter into a lease we can pro...
read more